Ballybeg Boarding Kennels
Ballybeg Boarding Kennels is a family run, purpose built 5 star facility offering dog boarding on the outskirts of Ennis, Co Clare.
Ballybeg Boarding Kennels is a family run, purpose built kennels offering the very best for your family dog. 
The newly constructed fully insulated building has been placed beside the family home and benefits from large green open spaces and 24 hour supervision.
George has a lifetime association and involvement with raising and training dogs and is well versed in dealing with all breeds and temperaments.
Set deep in 60 acres of farm and woodland, your dog will enjoy a peaceful stay with plenty of fresh air and space to exercise.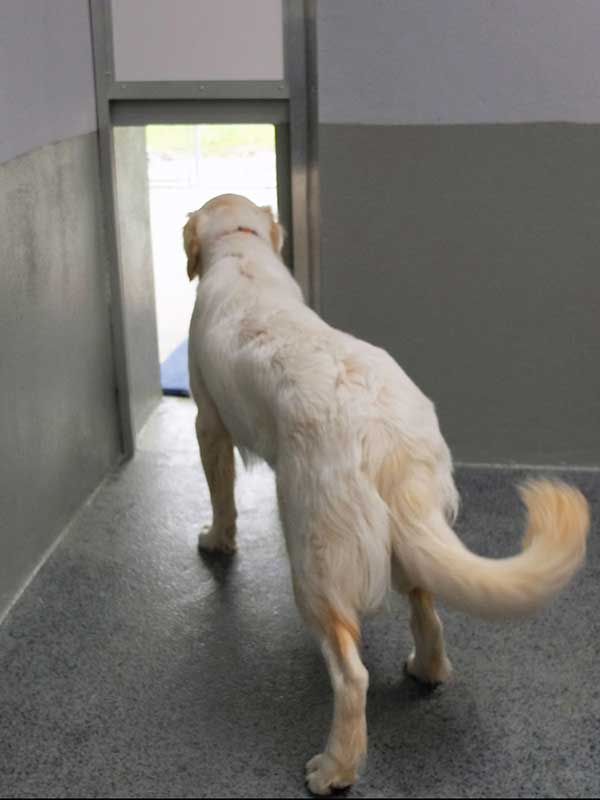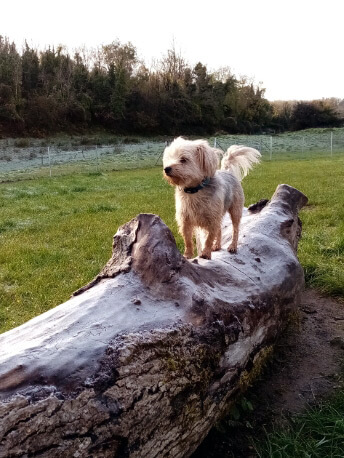 Each dog has their own kennel with a raised bed and a private outdoor covered yard which is accessible during the day through an internal doggy door. 
Along with spacious private accommodations, there are also large grass pens with obstacles and toys for outdoor play and a big indoor space for exercise when the weather is bad.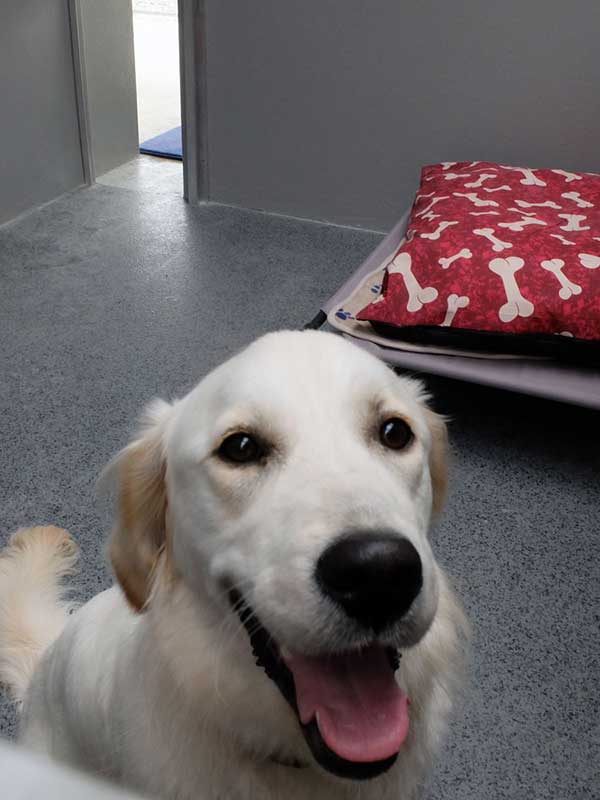 Fresh bedding is provided for each dog and food is prepared in our custom built kitchen as per the owners instructions. 
Each dog is provided with toys to play with in their individual kennels, and music is played during the night to calm and relax the dogs. 
All dogs boarded must hold a valid vaccination certificate.
Unfortunately, dogs without their documents cannot be checked into the kennels.
For bookings and enquiries call George –
Daily drop off and collection times:

8:00 AM – 9:00 AM

5:30 PM – 6:30 PM